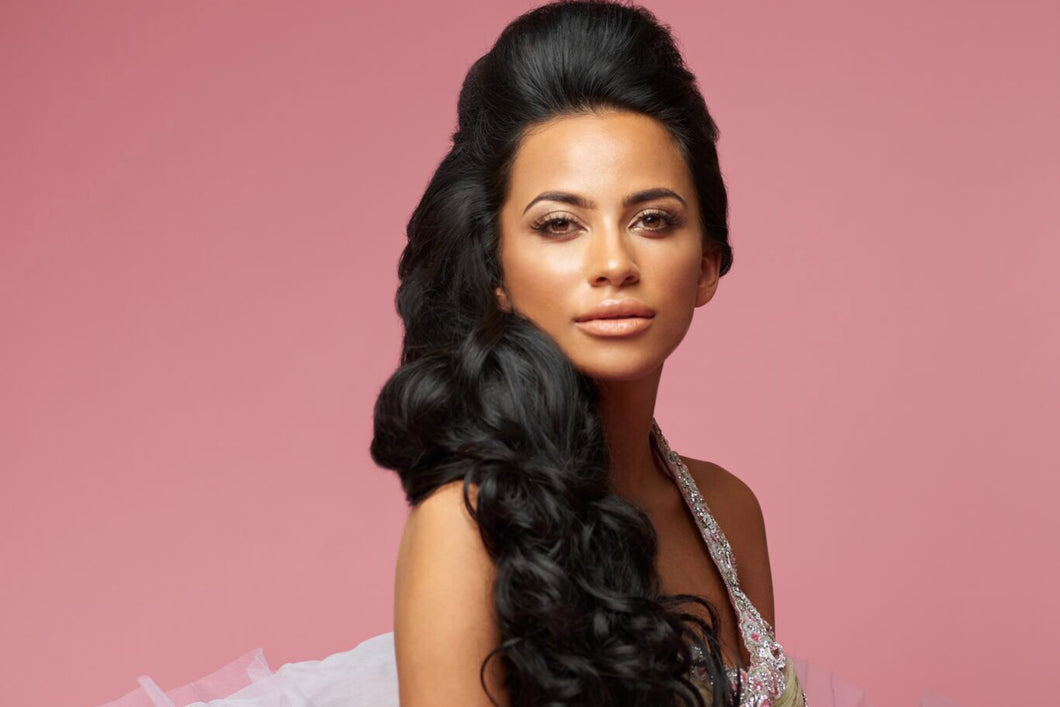 ASIAN BRIDAL HAIR 2
Regular price £160.00 GBP Sale
In this course, I have taken the hair training videos from the subscription that are no longer available on the subscription plan.  These hair videos are from the February 2018, March 2018, April 2018 and May 2018 collection.  This course assumes that you are already a hair artist or hair enthusiast and familiar with the basics of bridal hair dressing.  If you are a beginner, the 'Asian Bridal Hair 1' course would be a more suitable training product for you.
The videos in this course use more advanced techniques.  We have fused techniques from Russia with Asian Bridal to give techniques which are on trend.  This techniques are more soft, more elegant and more precise.  Although they appear to be easier to do they are more complex and require more attention to detail and precision. 
This course is ideal for the artist looking to broaden their skill set so they can cater for the varied requests of clients.  
This course is ideal for the hair enthusiast and the artist looking to learn new and different techniques. As hair is an art, learning other artists methods only broadens your creative abilities and opens you up to more ways of thinking.