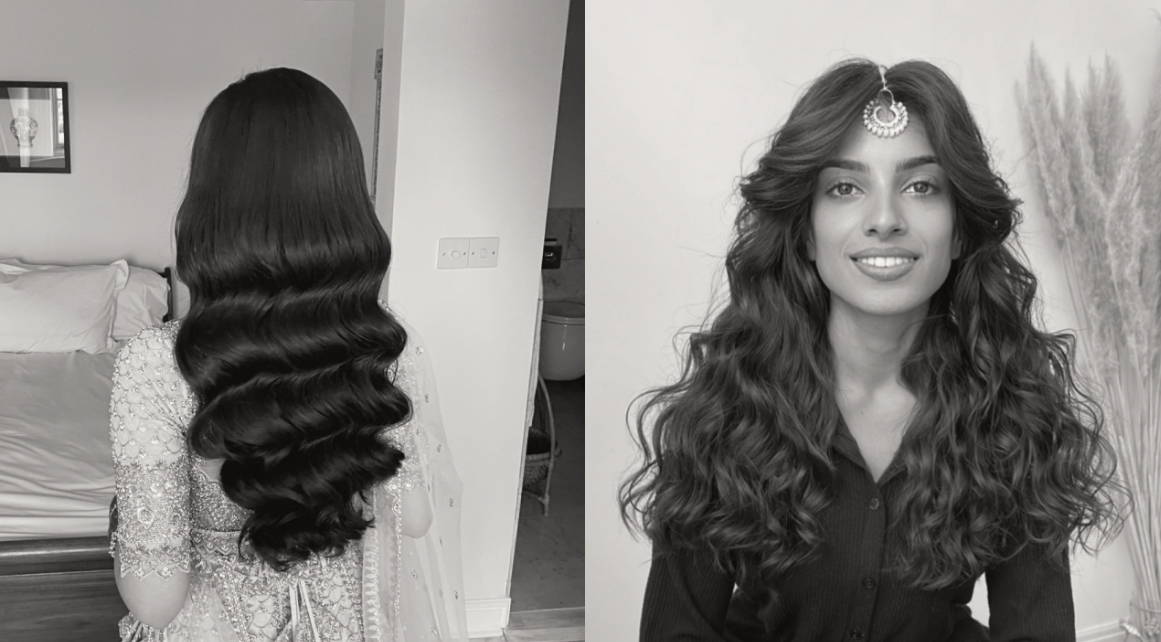 EXCLUSIVE TO JANUARY ONLY - IN PREPARATION FOR 2023 WEDDING SEASON
DATES: JANUARY 6th -8th 2023
TIMES: 10am-6pm
LOCATION: BIRMINGHAM VENUE TBA
DATES: JANUARY 27th-29th 2023
TIMES: 10am-6pm
LOCATION: LONDON VENUE TBA
COME JOIN THIS ONE OFF 3 DAY WORKSHOP IN EITHER BIRMINGHAM OR LONDON
If you have been practicing waves for a while and still feel like they need improving, then this class is the one for you.
If you want to learn new ways to wave hair which are not only faster but currently trending then read on...
Brides and Clients are still going crazy over waves. However 2023 brides are not all looking for the defined wave. There are now more variety of waves and techniques to create the different styles that are now on trend.
Spend three days learning and mastering the currently trending waves within a small group of people face to face. We still cover the classic Hollywood waves as this style is not going anywhere soon. But you also learn about soft waves and the latest trending techniques and styles from Russia. These techniques are a lot faster then the classic hollywood technique.
These techniques require a lot of practice to really create perfection. In this workshop we will be practising these styles over and over so that you are not only leaving with confidence but leaving this workshop improving your wave game.
FOR MORE INFORMATION OR TO RESERVE YOUR SPACE, PLEASE FILL OUT THE FORM BELOW AND SOMEONE WILL BE IN TOUCH. VERY LIMITED SPACES AVAILABLE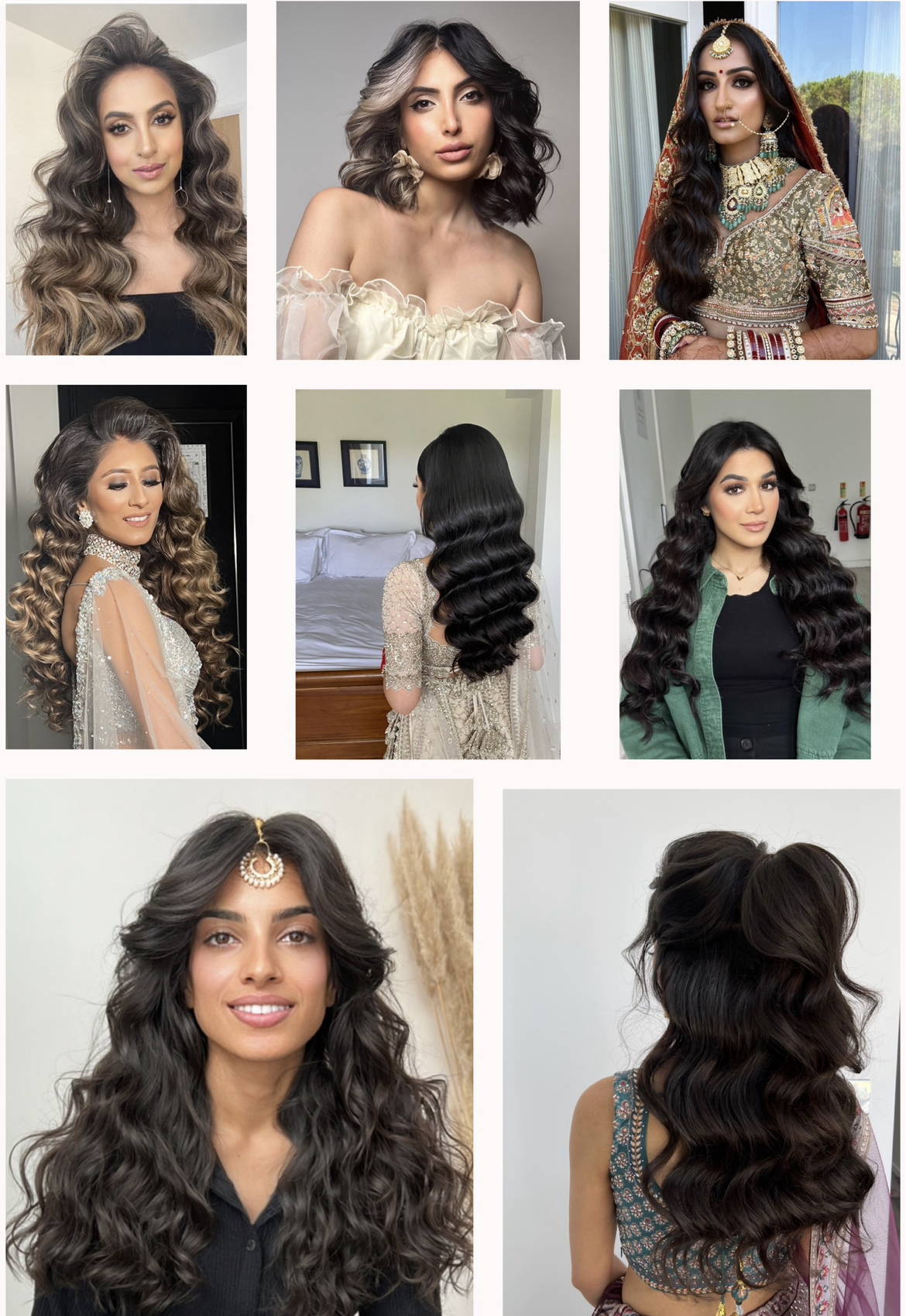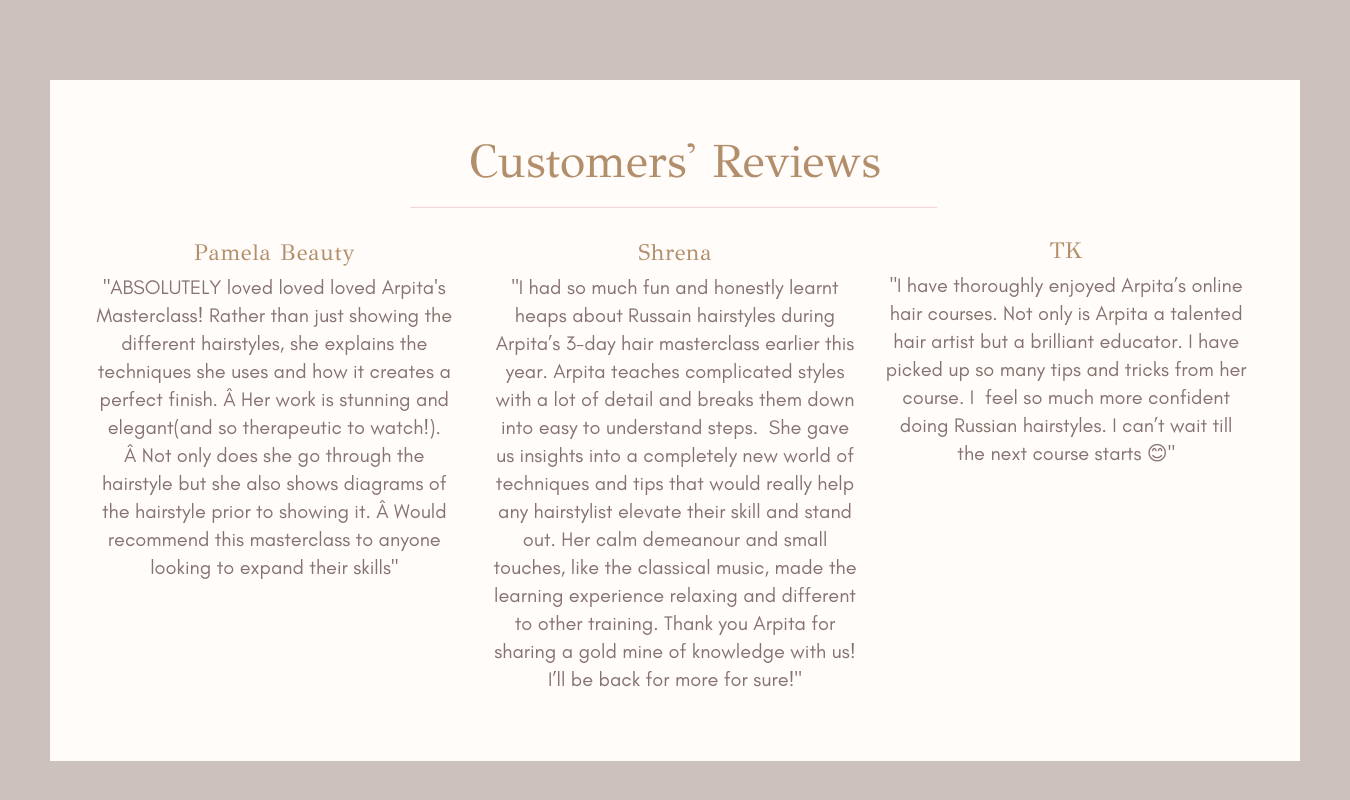 We Are Feeling Super Generous Right Now...
Get 50% OFF These Courses Too!
CUSTOMERS ALSO CONSIDERED