No more procrastination, no more overwhelm.
There's never been a better TIME to package your brilliance into an online course that will sell.
This simplified, step-by-step BLUEPRINT to launching your online course will show you EXACTLY how to create, launch and sell your online course in as little as 7 DAYS!
HERE'S WHAT YOU WILL LEARN
FIND OUT MORE CLICK THE TAB BUTTONS HERE
You Will Learn My Exact, Quick and Easy, Step-By-Step Blue Print To Creating And Launching An Online Course.
Create A Greater Impact Teaching What You Love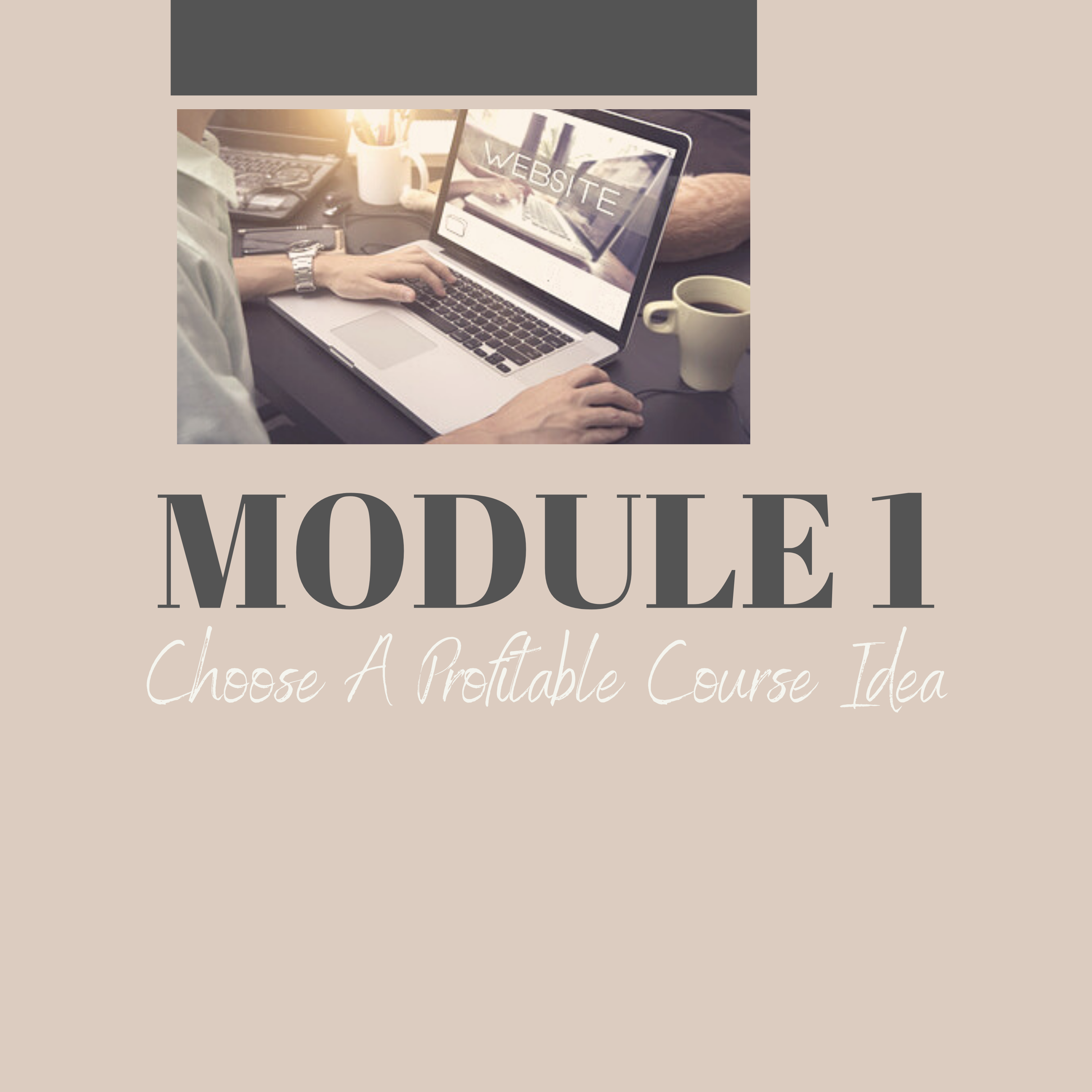 DAY 1:CHOOSE A PROFITABLE COURSE IDEA
Not every course is a highly profitable course. How would you know whether the course topic you choose will be a successful one? This is what Module 1 is all about :
Not sure what you should teach? I'm here to remind you, that there is brilliance inside you that is waiting to be created into a course.

Based on your passion and skills, I will teach you how to work out whether there is a market big enough for your course topic.

Learn how you can quickly assess this through some simplified research methods.

You will home into ensuring your course content is something that your market wants to buy.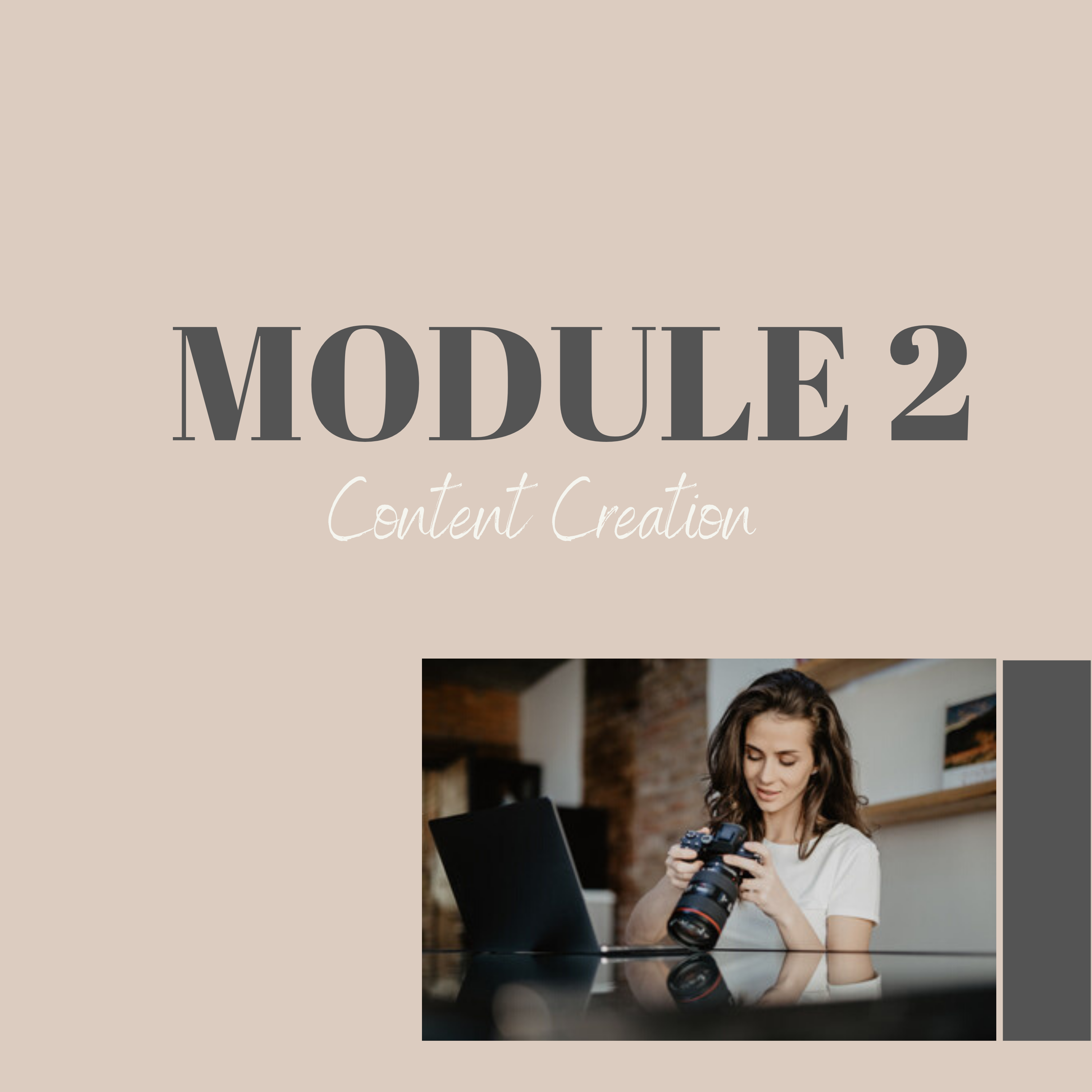 This is the part where you take the skills and knowledge you have and package it up into a digital product:
Create an outline of your course

Learn about the different formats of recording your content.

Learn about the different equipment you need to record your content and how to start recording even if you are on a budget

Learn how to edit your content.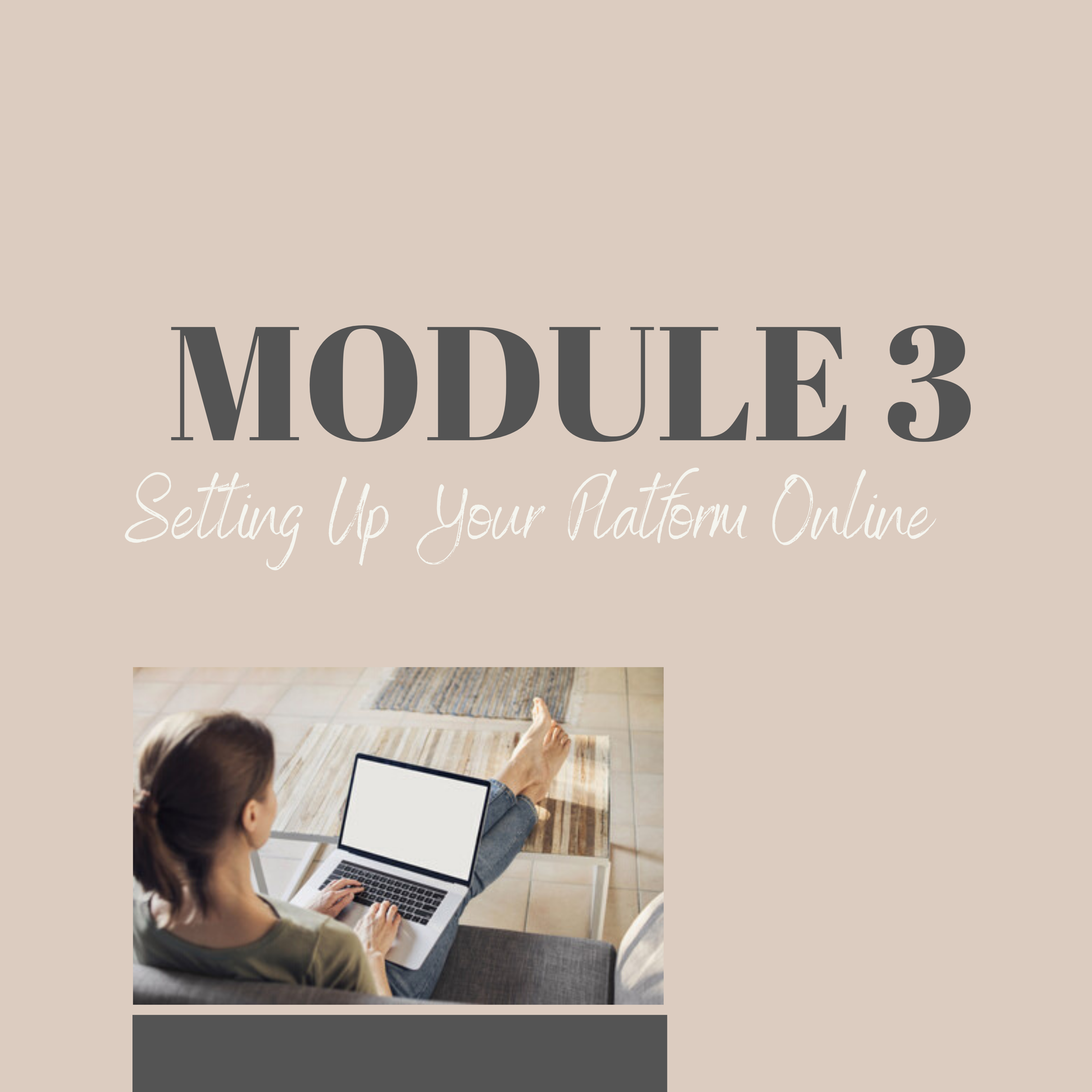 DAY 6-7: SETTING UP YOUR PLATFORM ONLINE
This is the part that most people find the most overwhelming. I've simplified this and given you the step-by-step actions to take to get your course up and running :
Choose the right platform for you

Set up your courses online from start to finish

Set up your video hosting site

Set up your automated email

Learn the step by step process of setting up in Shopify or Thinkific

Publish your website and start selling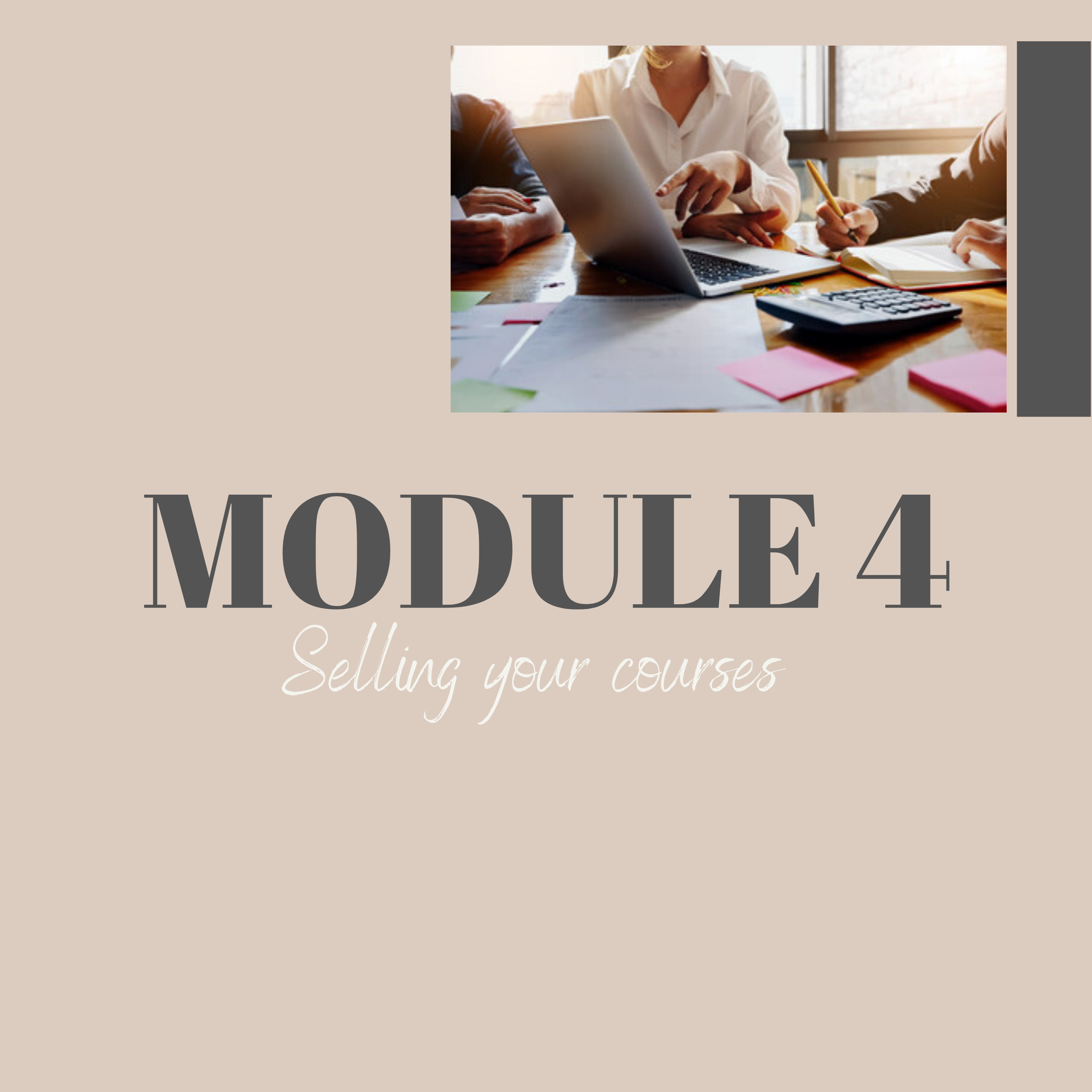 DAY 7 ONWARDS: SELLING YOUR COURSE
Now that your course is live, its time to start selling them:
Learn about how you can quickly start selling your courses without a complicated sales funnels or a huge email list

Learn how to structure your business model so you can generate a 6-7 figure income with your online course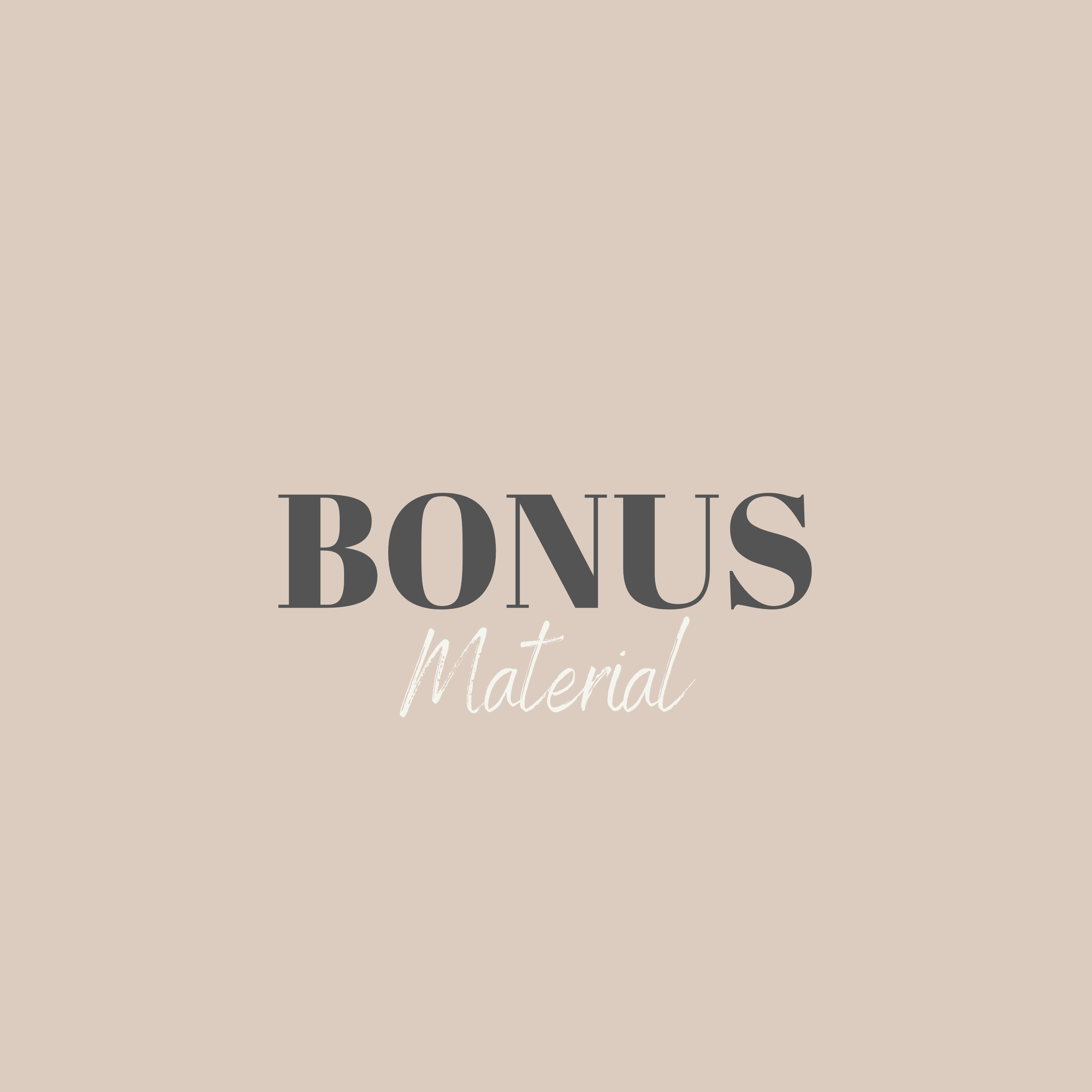 Lots of FREE extras for you:
Codes for Shopify and the automated emails that will make your setup quicker and easier

100 course ideas to inspire you



CREATE YOUR COURSE ONCE AND SELL TO MANY
Turn your expertise, hobbies and passion into profit today.
Save an AMAZING £400. £97 for a limited time only.
Buy today and receive:
21 video lessons in HD
Lifetime access to the course
Downloadable and streamable files
Accessible on mobiles, tablets and desktops
Free bonus material
Liquid error (templates/page.gem-49600266275-template line 9): product form must be given a product