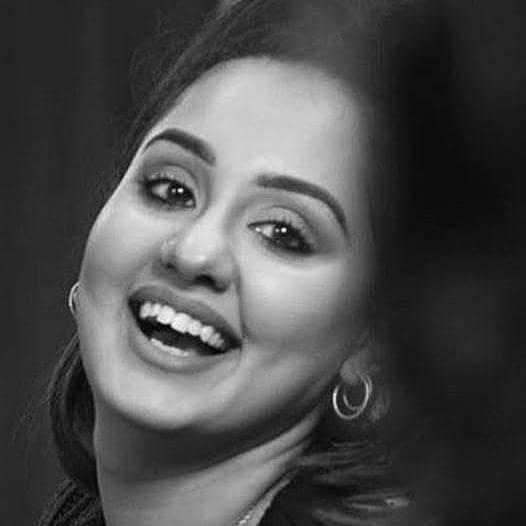 "Arpita's masterclasses are speechless... Her techniques are out of this world! And her teaching is so real with no hidden agenda.
HIGHLY RECOMMEND HER MASTERCLASSES, even if you just want a taster. I loved it so much that I'm going back for more..
."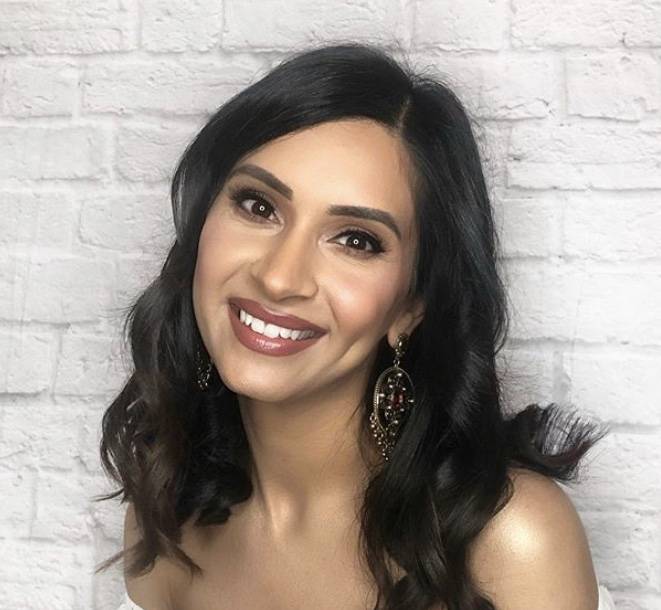 "A few months ago, I was clueless when I came to hairstyling. I attended a masterclass with Arpita as I'd seen her work and loved her style. I was so impressed with how much information and new techniques I took away from just a few hours in the masterclass. Arpita is such an amazing teacher and so passionate about what she does. I then decided to do a four day course with Arpita. I'd learnt so much in the Masterclass already, but in the course, I got to put it to practice. Every time I do a clients hair, I'm using techniques that I'd picked up during the masterclass and course. Whenever anyone asks me who I'd recommend as a teacher for hair, I always say Arpita. As well as being an amazing skilled teacher and hairstylist, shes so humble and lovely. Look forward to training with her again in the future
."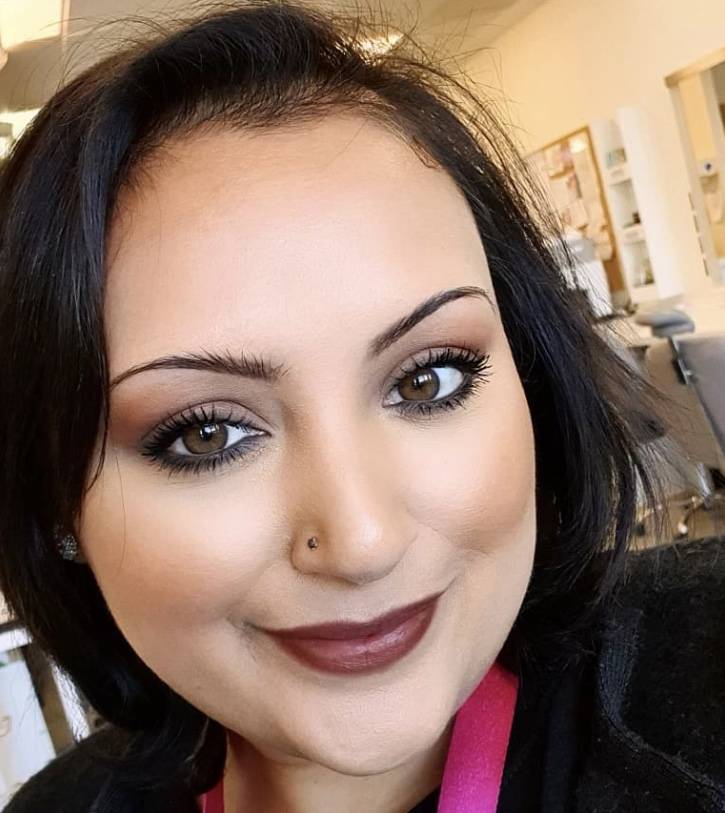 "I was lucky enough to attend a Masterclass with Arpita in December 2018. I wanted to learn, create new trending and intricate styles. Advancing my skills to the next level, as I've been doing hair for over a decade
. But trends are always changing and what Arpita teaches, is like a form of Art. it was such an eye opening session and it has helped me ever since to create styles which are more trending and creatively beautiful. The masterclass was great because Arpita goes through each step with perfection and makes sure everyone understands what she's doing and how. We also got a great goodies bag which I loved! Since I've been to Arpita's Hair Masterclass I have advaned my skill set to the next level, understand how to create new trending styles which many others in the industry are not trained in, and I've received more bookings based on the fact that I've trained in these intricate styles that Arpita demonstrates. It was a relaxed and fun masterclass, I will definitely consider going back to refresh my skills and learn more as I know Arpita is constantly teaching new styles all the time. Will always recommend her! Thank you"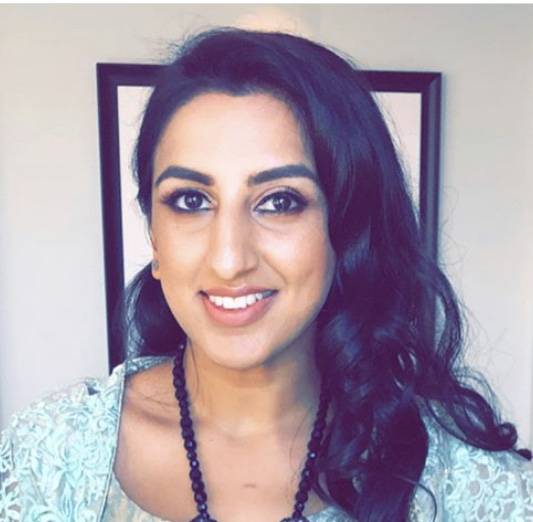 "I attended Arpita's masterclass in London last year - I know she's always learning and coming up with new styles & trends. Everyone can see that the soft Russian styles are trending all over instagram at the moment & many clients are asking for these looks lately.
After attending the class I was able to start delivering what the client is asking for as Arpita's live detailed demonstrations give you all the tips and tricks you need to know. If you're a hair stylist I can not recommend this class enough"
Customers Also Considered